GEMINI : The complete Series - Graphic Novel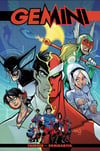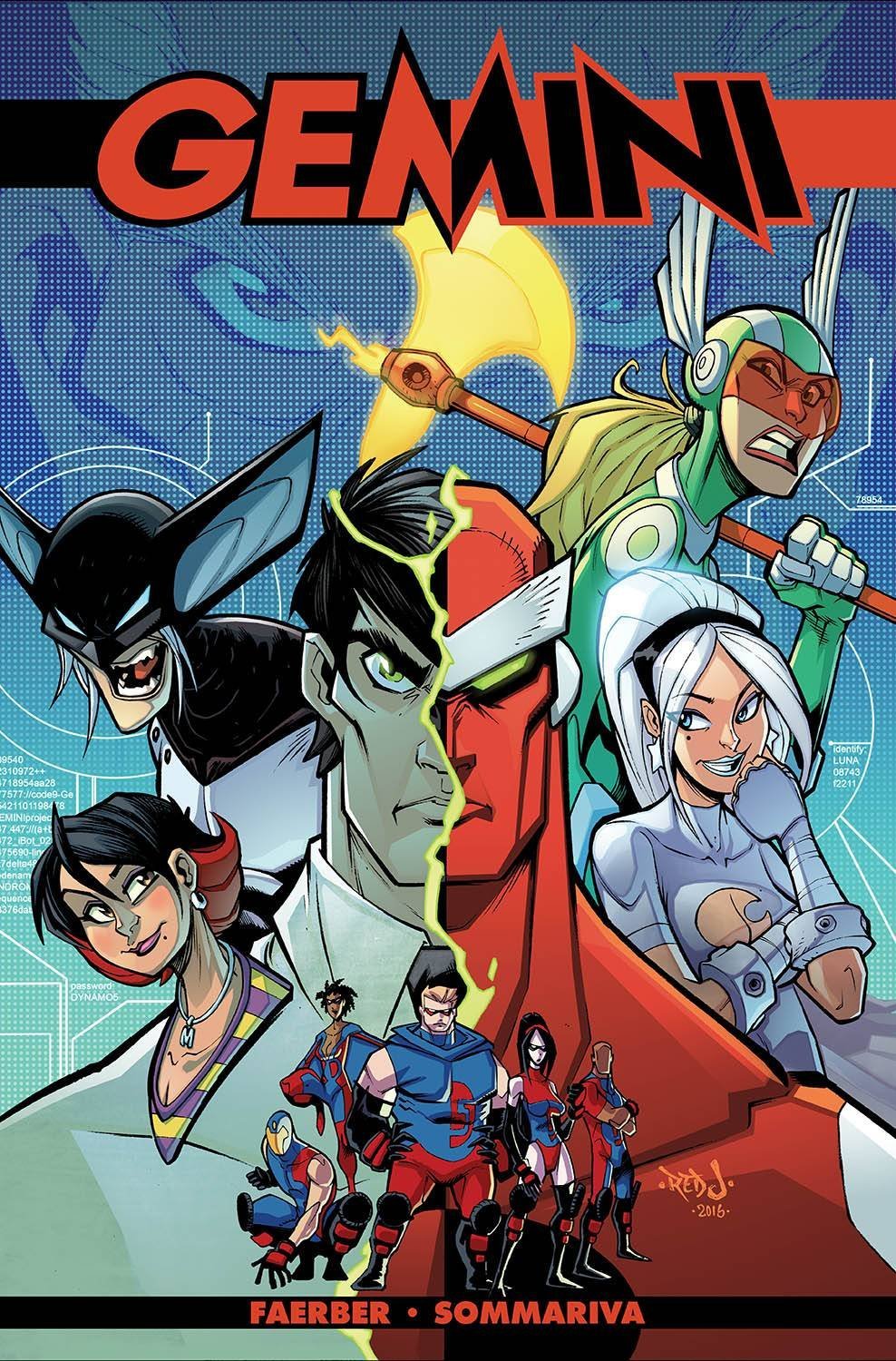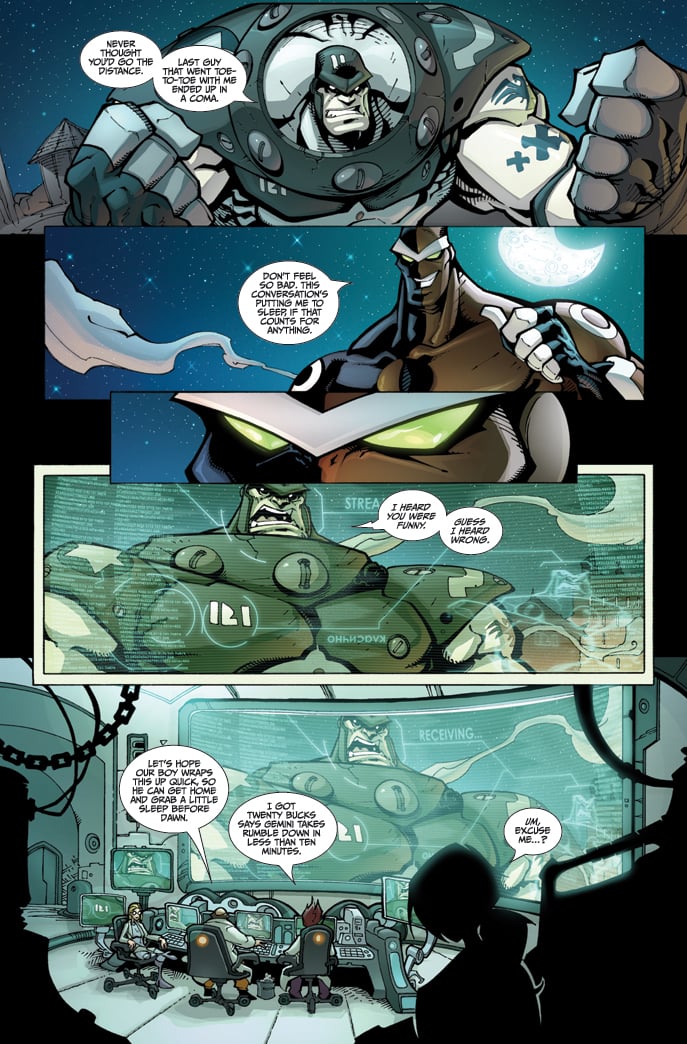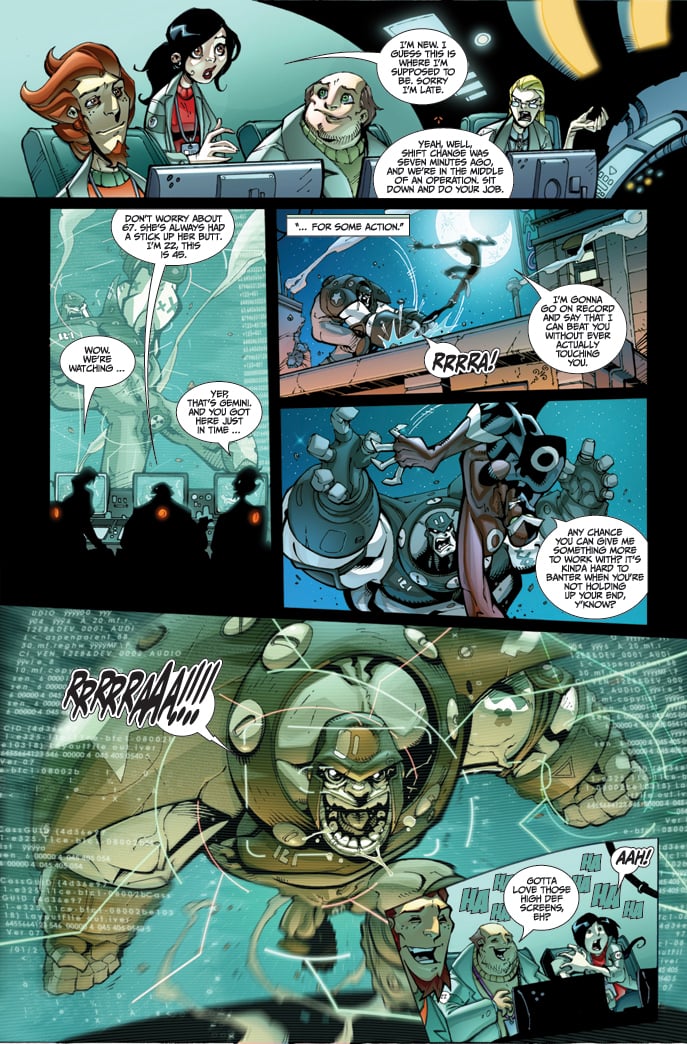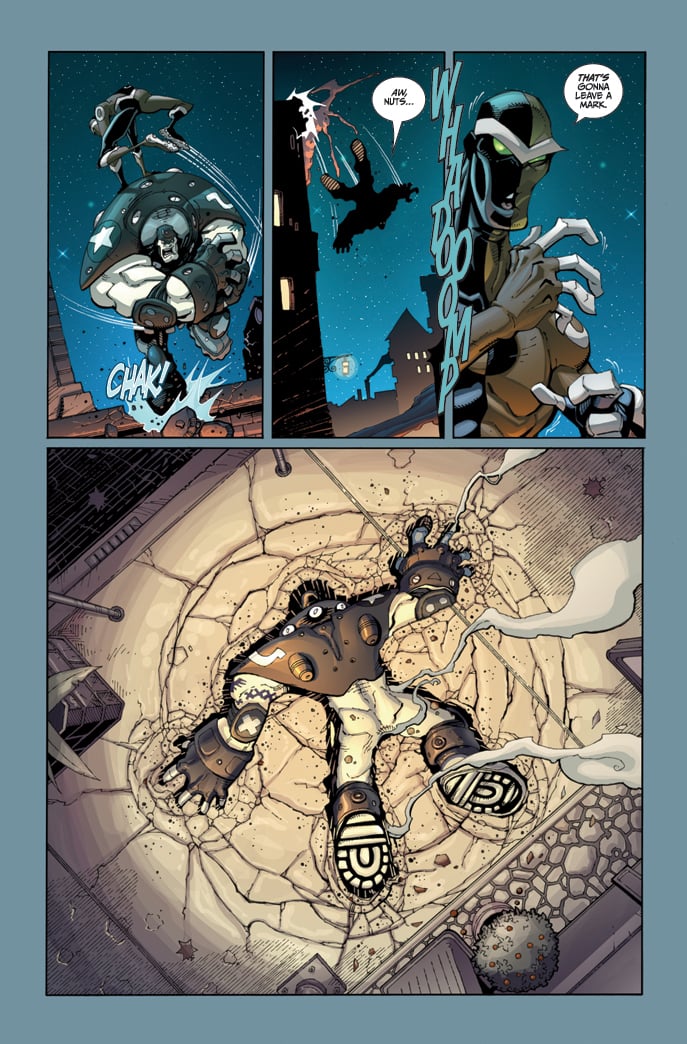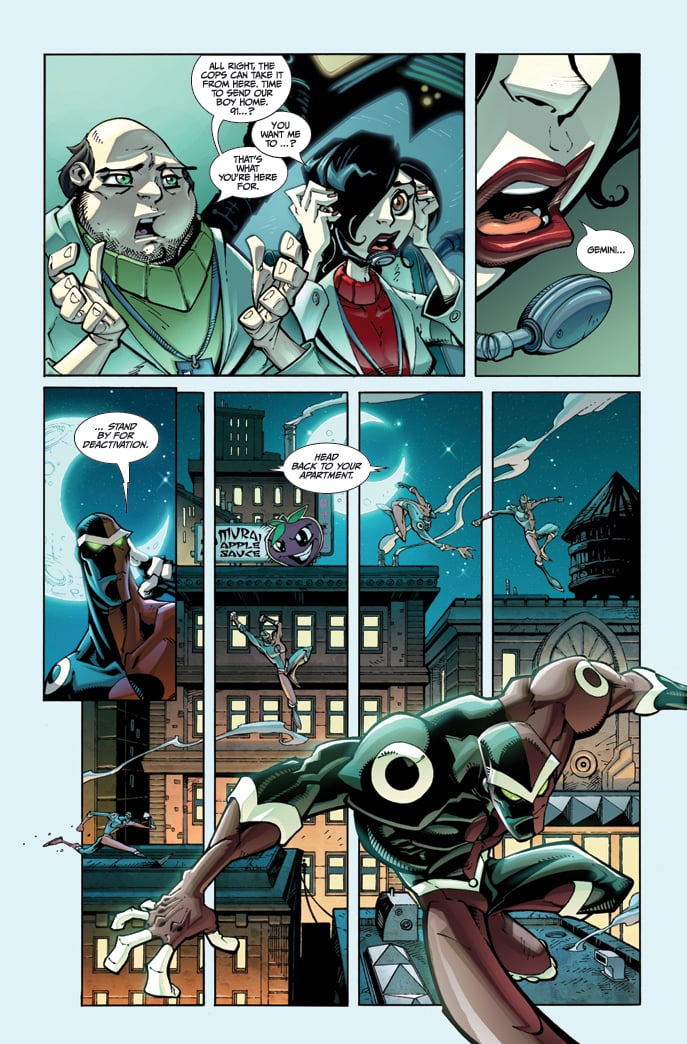 Publisher: Image Comics
Written by Jay Faerber
Art by Jon Sommariva
144 pages
Full Colour
Introducing Gemini, a super-hero whose identity is so secret, even he doesn't know what it is! Dan Johnson is just a normal guy with a normal job... or so he thinks. What he doesn't know is that a secret organization is using him as their weapon against crime. It's The Manchurian Candidate meets Spider-Man!
From JAY FAERBER, the writer of COPPERHEAD, and JON SOMMARIVA, the artist of BATMAN/TMNT ADVENTURES comes this super-hero adventure full of twists, turns, and action!
Collects issues 1 through 5. Plus bonus sketch/ concept and behind the scenes content.
Rated T.
Books ship directly from the artist in Australia, and will be signed. (personalized upon request)
OPTION: Add a Gemini head sketch to make your copy extra unique!