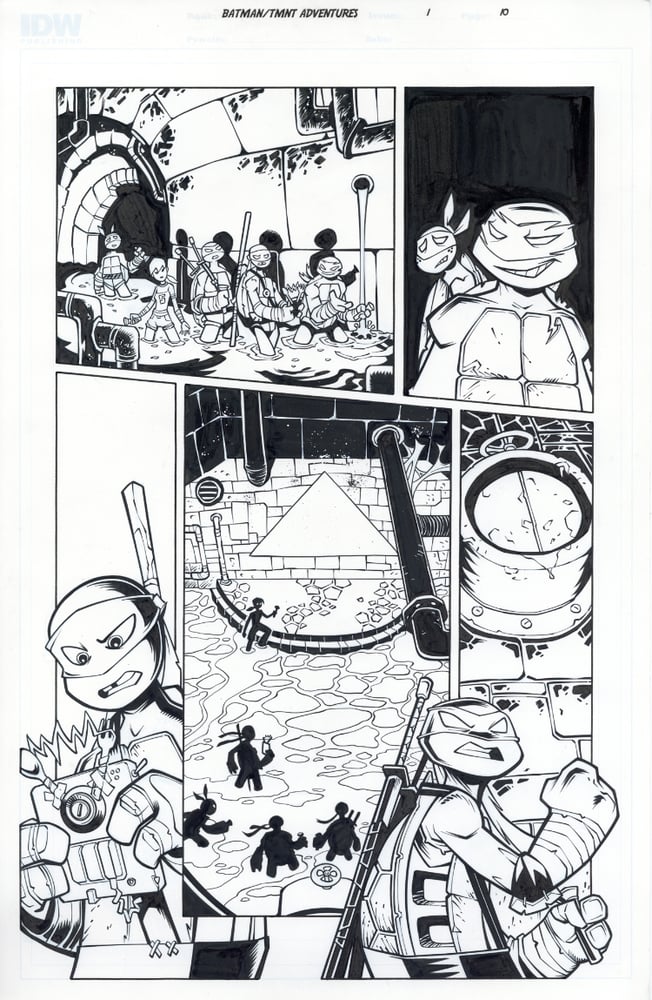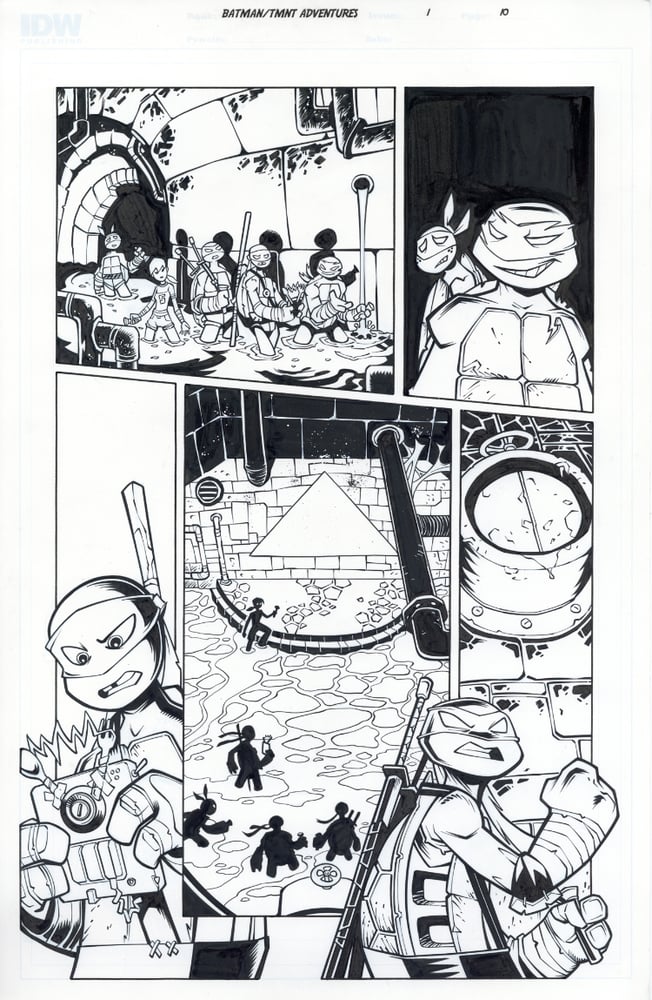 Batman TMNT Adventures 1 Page 10
$200.00
Original page of comic art from the hit series Batman/TMNT Adventures!
All pencils created in the making of this page will also be included!
On this page, the turtles hone in on a strange energy signal deep in the NY sewers. Also, we have priced this page at a bargain price for whoever snaps it up first!
Issue: 1
Page: 10
Shipping price includes Tracking.