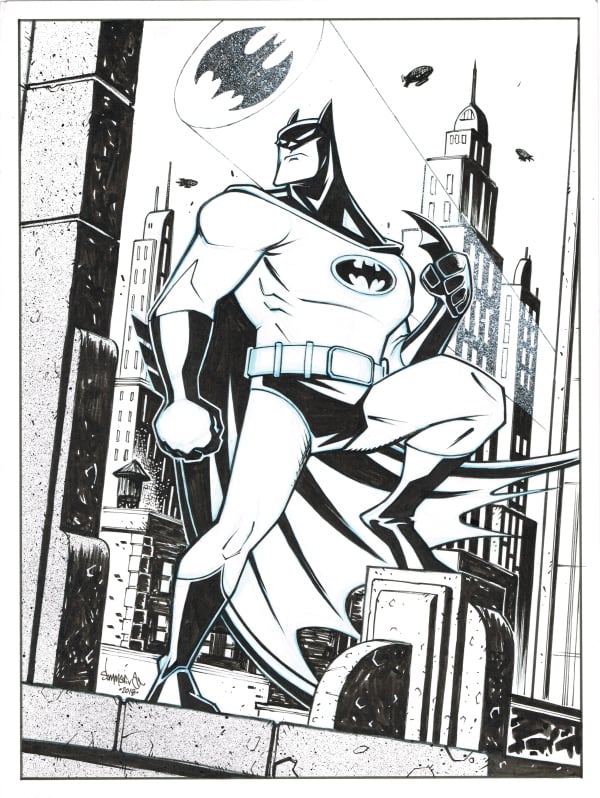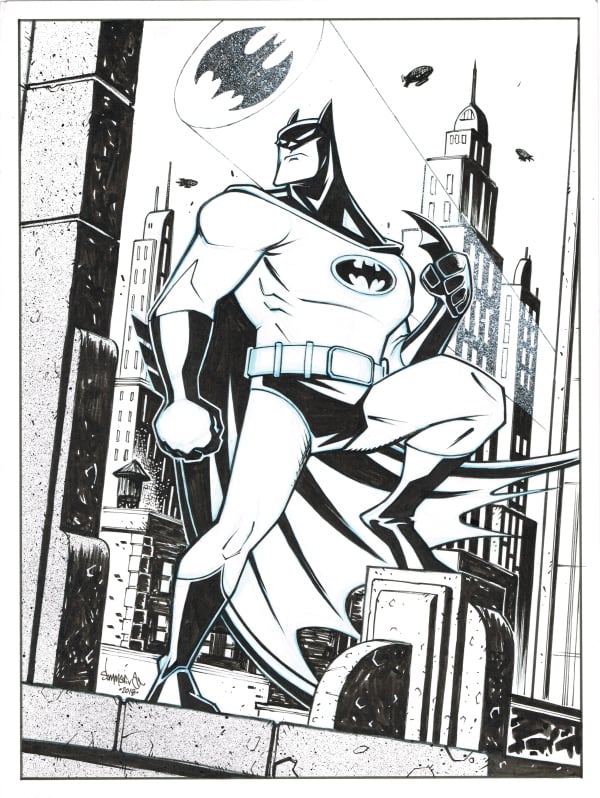 9 x 12 inked commission
$280.00
Purchase this and you will get on Jons commission list for a full body single character inked commission of your choice on 9 x 12 art board. The drawing will feature some background as it suits the art. See the example for an idea of what you will be getting.
Conditions:
1 - Choose any character you like, but it must be a known character from any comic, video game etc. If you are not sure, just e mail us to discuss. No "can you please draw my creation" OR "can you draw me" requests please.
2 - There could be a waiting period, so please be patient! The absolute longest you will wait is until February 2019.
Shipping includes tracking world wide.